Hopeful Stories for Climate Action
Hosted by Grace Nosek, Planet Potluck combines personal storytelling and interview to explore stories of hope, joy, and community in the climate movement. After telling her own story of finding joy and fulfillment in climate work after personal tragedy, Grace interviews the friends she's made through her years as a climate activist—students, professors, organizers, lawyers, activists on the front lines, engineers, and more.
What emerges is an intimate look at the grief and joy of leaning into the climate fight and the beauty of standing shoulder to shoulder with friends to face an existential threat.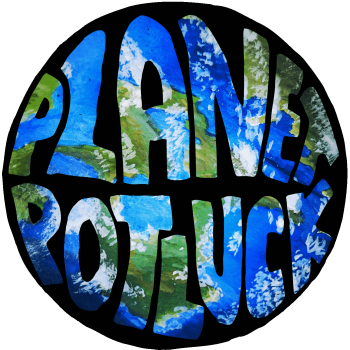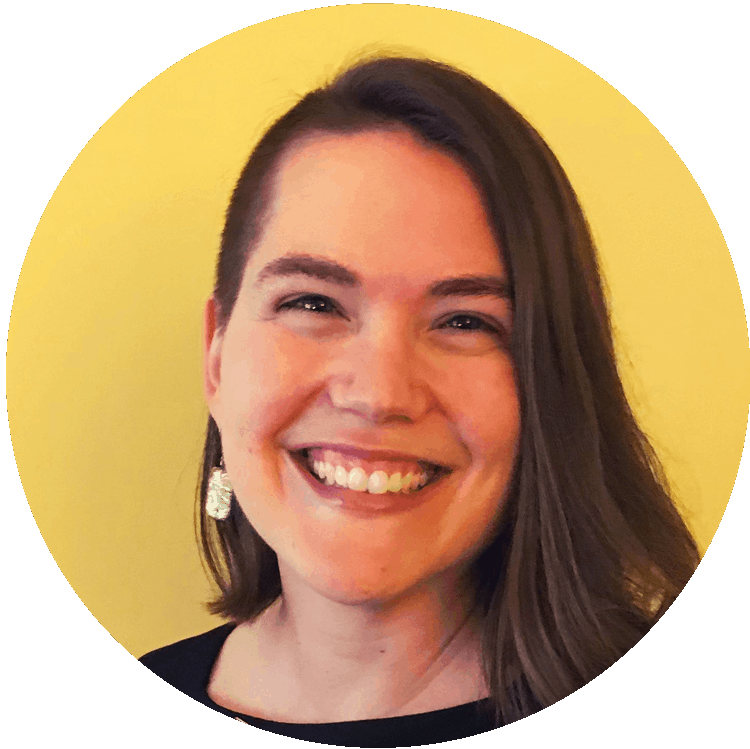 Grace Nosek is a Pierre Elliott Trudeau Foundation scholar* getting her PhD in law at the University of British Columbia, studying how to use law to protect climate change science from manufactured doubt. She holds a B.A. from Rice University, a J.D. cum laude from Harvard Law School, and an LL.M from the University of British Columbia. Grace's research has been supported by a Fulbright Canada fellowship, a Harvard Knox Memorial Traveling Fellowship, and a British Columbia Law Foundation fellowship, among others. Grace has written and published three novels in a hopeful climate fantasy series, the Ava of the Gaia trilogy. She's a founding member of the UBC Climate Hub, and she's never met a dance party she didn't want to join. 
Download free eBooks in the Ava of the Gaia trilogy here!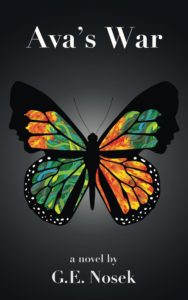 Credits and Acknowledgements
Planet Potluck's music is composed by Sebastian Shinwell. The graphics are by Liam Orme. Planet Potluck was supported by seed funding from Climate Guides, a climate mentorship program based in Vancouver, Canada.

*The opinions expressed are those of the author and do not represent those of the Pierre Elliott Trudeau Foundation.