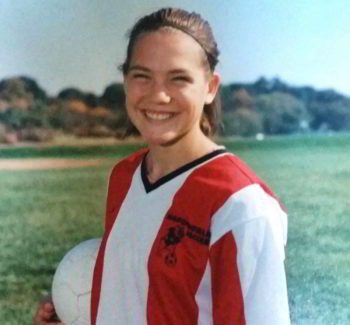 Grace Nosek, host of Planet Potluck, shares how an injury drives her climate work, how a hopeful climate talk changed the course of her career, and how she's found community and joy by leaning into climate activism. Calls to Action Reach out to somebody, right now, don't wait—a friend who's already interested in climate change...
Play Episode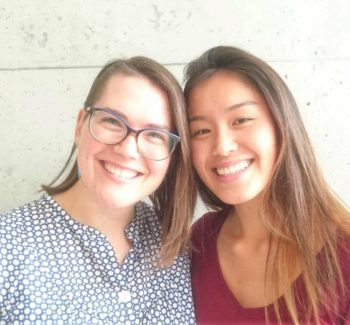 In this episode, Grace chats with Jacqueline Lee-Tam, a climate justice organizer and university student, about her collaboration on a national youth campaign to condemn the Canadian government's decision to purchase the Trans Mountain pipeline. Jacqueline speaks about how she begun engaging with the climate movement in high school, how she has found community in the...
Play Episode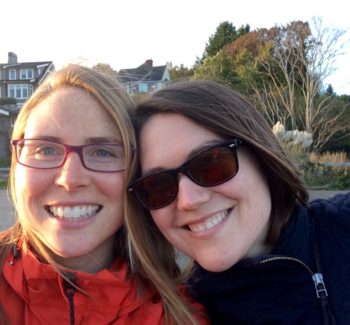 Grace chats with Lindsay Borrows, lawyer, author, and linguist. Lindsay is a member of the Chippewas of Nawash First Nation. Her love for the land, water and story-telling inspire her to explore law as a way to strengthen relationships between humans and non-humans in the spaces we call home. Lindsay talks about her new book,...
Play Episode